Better Then Black Friday Month Deal.
Essential Bundle + Popup + Woo Addons.
Life-Time @ 199$
Huge Discount..
From Nov 1st
$299.
Grab Now!
53 left.
Build and display multiple
responsive slick image sliders & carousels to create animated image for increase website engagement.
5 Layouts & 90+ Beautiful Designs
Fully Responsive and Touch Based Slider
8 Arrows and 12 Pagination Designs
Drag & Drop Post Order Change
High Compatibility With WordPress Themes
With multiple sliders and carousel designs, WordPress Slick Slider helps you create highly customizable and device friendly slick image sliders. Slick Slider WordPress plugin is fully responsive, swipe enabled, with desktop mouse dragging and Infinite looping. Our plugin is fully accessible with arrow key navigation auto-play, dots, arrows etc. You can also display an image slider on your website header.
Why Choose
WP Slick Slider and Image Carousel?
5 Layouts With 90+ Design Options
Our Slick Slider Plugin allows to choose between 90+ slider designs with many 5 slider layout options to showcases your content in the most engaging and responsive way.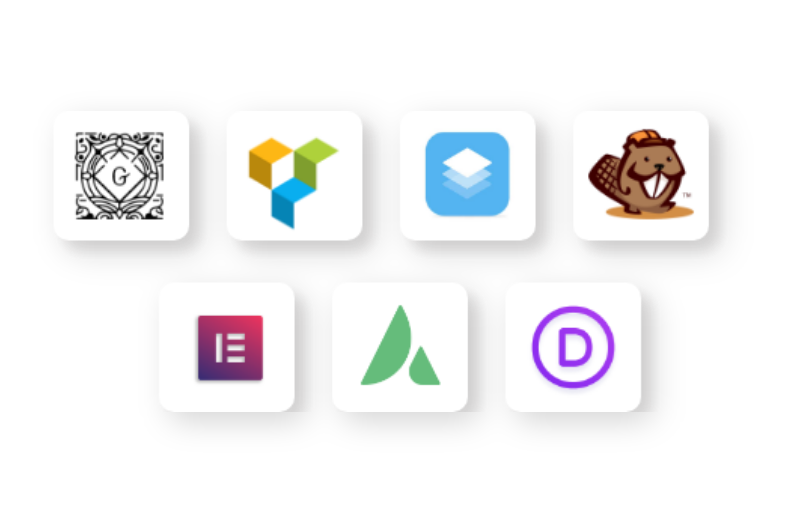 Seamless Integration with Your Favorite Page Builders
Slick Slider plugin flawlessly complements your favorite themes like Avada, DIVI etc and page builders like Gutenberg, WPbakery/VC Composer, Siteorigin, Beaver, Elementor etc and is highly compatible with other plugins too for a smooth web development experience.
Compatibility With Latest Versions of WordPress
Any new version upgrades are being made compatible in just 30 days of release. So plugins are up-to-date to get seamless website experience.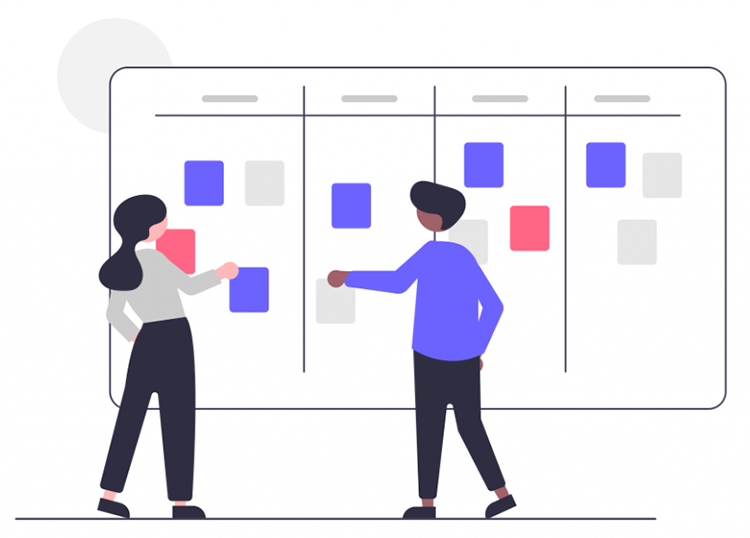 Feature-Rich & Reliable
With our feature studded plugin, you can customize the sliders exactly the way you want and with numerous design options to choose from, you can pick what suits your website best.
Beautiful Designs for Slider
Present your beautiful images to a stunning slideshow.
Beautiful Designs for Carousel & Slick Center Mode
Display your beautiful photographs for all to see.

Beautiful Designs for Variable Width
Unlike normal slideshows, variable width shows multiple images at any one time.

All The Awesome Plugin Features
That You Need
With numerous features, designs and styling, WP Slick Slider and Image Carousel gets constantly updated with new and stunning features to enrich your plugin and website experience
Added 90+ Beautiful Designs
Fully Responsive and Touch Based Slider
Hide/Show Slider Pagination & Arrows
8 Arrows and 12 Pagination Designs
Slider Autoplay and Speed Interval
Limit to display number of images
Display slider by categories wise
Drag & Drop Post Order Change
Code written with WordPress standard
"It Doesn't Cost, It Saves"
Every Agency Should Have One
46 plugins

,

10 sliders

with

2000+

pre-built templates.
Crowd Funding
/

Pre-Buying
Huge Saving.
Great Life-Time Value On Life-Time License.
So whats the Deal?
Our Commitment & Assurance To You:
400K + active installs in WordPress.org of vairous plugins.
Developing WordPress plugins since 5 years and 16K pro-customer.
Evenry last day of the month progress email will be shoot to our Crowd Funding/Pre-buying customers.
Essential Security for your website.
Functionality to rename login page.
Functionality to enable two factor authentication for login screen.
Functionality to hide WordPress root files.
Functionality to block XML RPC file to prevent DDos attack.
Functionality to block access of debug.log file.
"Prevent Admin Bar" functionality. Now hide admin bar for non authorized users
"Prevent Admin Access" functionality. Non authorized will no longer to access wp-admin area.
"Disallow File Editing" functionality. Prevent non authorized users to edit file via WordPress interface.
"Login Lockdown" feature. Now log the login activity of each user and block the user after number of failed login attempt.
"Iframe Protection" feature. Protect other sites from displaying your website in an iframe.
"Copy Protection" feature. Protect website content by right click, page view source and etc.
Captcha functionality for WordPress Login and Registration screen.
And some more...
100%
*Diamond Clad*

Money Back Guarantee!

There is no risk in purchasing our Essential Plugins Bundle pack. If you feel the plugins pack is not for you, just let us know within 14 days of the purchase and we will refund the complete amount.

*terms and condition apply
We've Just Removed The
3 Biggest Hurdles

You Face In Creating
Creating

Fast & Profitable

WordPress Sites

Heavy Plugins
Slow Down Your Websites.

Individually Paying
For Plugins Every Month.

Non-Compatible Plugins Break Your Site.

Essential Plugin Is The First Wordpress Plugin Bundle To Include 39 Essential, 7 Marketing, 10 Sliders & Security Plugins For Web Designers, Website Owners, Agencies And Pretty Much Everyone.
Seamless Integration With All Major Page Builders

+ Multisite, Ecom Compatible
Gutenberg Page Builder
Siteorigin Page Builder
Elementor Page Builder
VC Composer Page Builder
WPbakery
Beaver Page Builder
Adding DIVI and Avada theme support
And more..
15,000+ Ecstatic Customers
Can't Be Wrong..
Great tools great support
Spoke to Jagir on several occasions and couldn't wish to speak to anyone more helpful. Even things that really were not covered under my plugin support he helped me with. If all the staff are like him you will definitely get your problem resolved. That is if you have one as i find their software very durable and am very pleased with the outcome.
The support is amazing!
I need a issue with a premium theme and WP Responsive Recent Post Slider Pro Plugin. Pratik Jain proved to be a great professional and the problem was solved very quickly :-) Regards, Juaco Amado
Great plugin and very fast and good support
I really like this plugin, as it is very easy to use. When using it for the first time, I had some trouble with the showcase builder. I asked the support for help and they found the issues caused by another plugin very quickly. I really can suggest this plugin!
PowerPack: Great value for money – Tons of Options
The plugins from WP Online Support are well designed and work very well. Their plugins are also well documented and they give good support. If you are looking for a good gallery or slider plugin for your testimonials, client logo carousel, portfolio or other featured content, they provide it all. PowerPack is their latest addition. It combines the most used plugins for featured content into one pack, that you can manage from a central point in your WP admin. You can just activate only the modules that you want to use. Comes with simple to use shortcodes, with lots of parameters. The front-end result is nice and clean, and fully responsive. To give you a good example, just take a look at the portfolio demo: lots of different designs, with inline and popup style for the project summary, with a nice image gallery included. For most cases this will be enough, but you can also add a link to a project page if you need more space for explaining and showing a more complex project. Pricing is also very reasonable and they offer nice bundle prices, also developer licenses with one-time-payment and lifetime updates.
What Makes Our Plugins Essential For Your Website?
With feature rich plugins specially crafted to align with your website requirements our plugins have been actively proven essential and are being actively used by more than 300,000 websites and counting.
Changelog
Kindly scroll down to view changelog